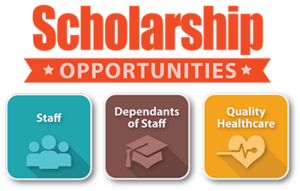 Each year, Eastern Health and its partners award more than $45,000 in scholarships to support the pursuit of higher education and to advance health-care practice and knowledge in Newfoundland and Labrador. Scholarships are provided by Eastern Health and our partners including foundations, auxiliaries and clubs.
Scholarship Opportunities
We recognize the importance of learning in health-care. As part of our Recognition Program, we offer a variety of scholarship opportunities to staff, dependants of staff and to eligible post-secondary students.
Scholarships for 2022 are now closed. We thank all applicants for their interest. Scholarship recipients will be announced in December 2022.
Please follow the links below for more detailed information: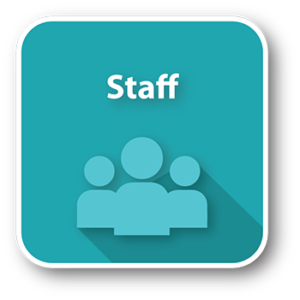 Staff scholarship opportunities
Scholarship opportunities for dependants of staff