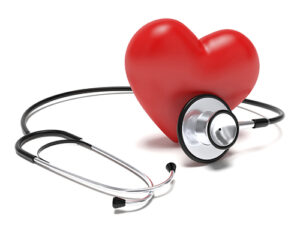 At Eastern Health, we believe our employees are our most valuable resource. Every member of the Eastern Health team plays an important role in providing the best care possible to our clients, patients, residents and their families.
Our organization is large, complex and geographically-diverse, offering both challenge and opportunity for employees to grow, thrive and have a rewarding career.
We know, our employees have chosen the work they do because they are passionate about health care – they want to make a difference – and they believe in our values of Accountability, Caring, Collaboration, Excellence and Respect. On a daily basis, we see employees go above and beyond for those in our care.
We are proud of our commitment to a safe, healthy and respectful work environment for all. This means we value the opinions of our employees, the diversity of perspectives, and ongoing, transparent communication. We support best practices in mental and physical health, and to that end, encourage our employees to find a healthy balance in their professional and personal lives.
A healthy workforce is characterized by engagement, collaboration, innovation and the celebration of our successes. A healthy workforce is also guided by leaders who inspire employees to take initiative and make positive change.
In health care, change is constant. We believe in creating an environment that nurtures growth at all levels within Eastern Health; growth that moves us forward, reflects our values – and helps us achieve our vision of Healthy People, Healthy Communities.