Preventing and controlling infections

As health-care providers, we are committed to preventing and controlling infections acquired within health-care facilities at Eastern Health.
Infection prevention and control is a shared responsibility for all: Eastern Health staff, physicians, patients and visitors alike.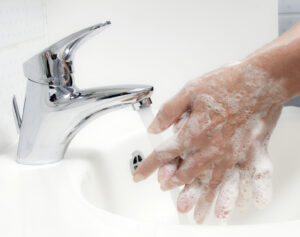 The Infection Prevention and Control (IPAC) team is available to provide support and consultation across the continuum of care. Our main goals are to:
promote infection prevention and control practices across the continuum of care;
strive to protect patients, residents, clients and staff from health-care-associated infections; and
provide education to employees to assist with preventing the spread of infections within Eastern Health.
Learn more about infection prevention and control: