At Eastern Health, we strive to create a diverse and inclusive environment for all.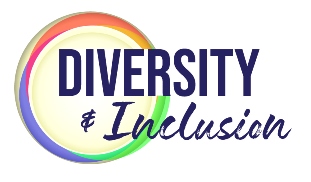 Through the efforts of all of our employees, physicians, students and volunteers, we work together to provide excellent care and services to our patients, residents and clients as well as their families.
We believe that everyone brings valuable knowledge, experience and perspective. It is in this diversity that Eastern Health finds its strength in embracing the distinct and complimentary characteristics of its members and founding communities. Providing fair, equitable and quality health care and services to patients, residents, and clients with diverse backgrounds is key to reducing health disparities.
Eastern Health is a proud partner of the Canadian Centre for Diversity and Inclusion.
Civility and respect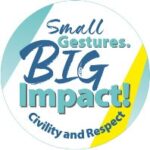 We are committed to providing and supporting an environment that promotes positive encounters and experiences. This is why we are promoting civility and respect at Eastern Health, so that individuals and groups are empowered to create positive spaces where everyone feels supported, welcomed and treated with respect.