Health Sciences Centre – 4 North A – Inpatient oncology unit and Peaceful Ports 
Location
St. John's
Project summary
As part of its continuing support of the health-care system operated by Eastern Health within the St. John's metro area, the Health Care Foundation has identified a number of areas within Eastern Health facilities that require improvements in the areas of:
equipment,
modern up-to-date spaces,
furniture,
artwork, and
other initiatives that provide a positive experience for patients, visitors and health-care staff.
The Peaceful Ports initiative concentrates on improving waiting areas, family rooms, quiet rooms, and public spaces within Eastern Health facilities.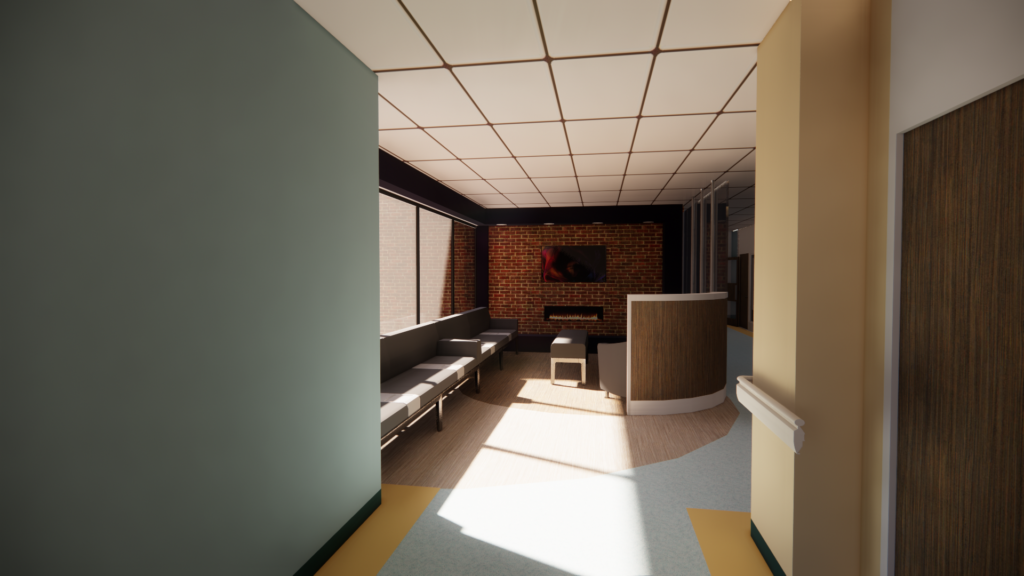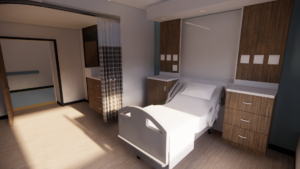 The following areas will be upgraded, the:
inpatient oncology /hematology unit on 4 North;
elevator lobby and the adjacent waiting area on 4 North A;
one patient room to be a model room and test concepts of interior design, features, and headwall systems in 2021.
Once  a concept has been established and proven, continue with the upgrading of all patient rooms on 4 North A.
This becomes the model for all other units in Eastern Health facilities to follow in future upgrades.
This project is graciously supported by the Health Care Foundation.