Health Innovation Acceleration Centre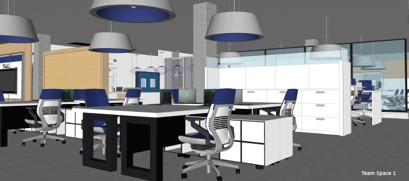 Location
St. John's, NL
Project summary
The building at 66 Pippy Place is being transformed into an innovation/meeting centre that will house established multi-national, national, and start-up companies and initiatives working to trial services or products within Eastern Health's Living Lab.
The goal is not only to provide office space, but also create a sense of community among the users of our space, bringing them into contact with other entrepreneurs and like-minded people.
In addition to fixed multipurpose workstations, the site will house multiple conference rooms and large multimedia assembly spaces capable of housing 150 guests.
This space will also come equipped with kitchen space.
Through strategic focus and commitment to service, the Health Innovation Acceleration Centre (HIAC) welcomes the innovation community by: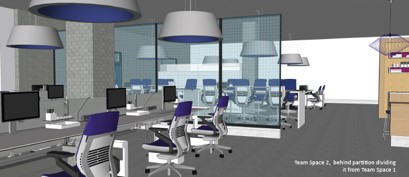 providing the optimal setting for the development of new ideas, relationships and pathways;
encouraging continuing partnerships;
offering flexible and dynamic workspace options; and
engaging our partners as early adopters.
The Health Innovation Acceleration Centre will become a world class centre for innovation and will achieve and maintain its aim to be self-sustainable.